A collection of puzzles on a transportable 8x10 magnetic board.
Portable Puzzles for Kids, Adults, Retirement Homes, Schools

Each laser-cut sticky puzzle comes with its own magnetic board for play and storage. Sticky puzzle pieces can be square, rectangular, triangular or even hexagonal. Sticky puzzles can be up to 11x16 inches in size.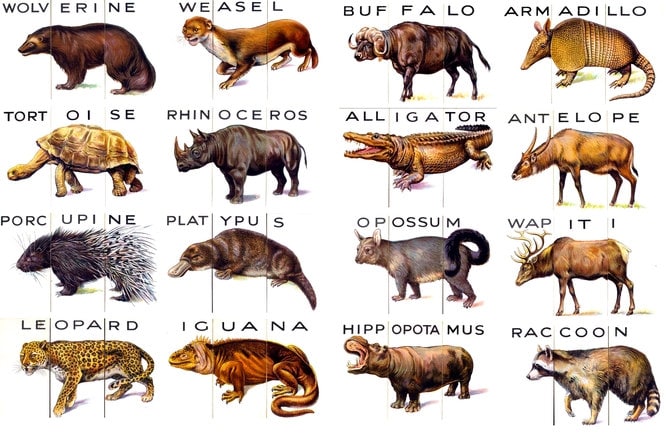 FEATURED PUZZLES
[Order a Puzzle] [View All Puzzles] [Customize Your Own Puzzle]